Welcome to the PALLAS DIGITAL – All Things Tech Blog – The Definitive Tech Resource for all your geeky needs.
Recent Tech Posts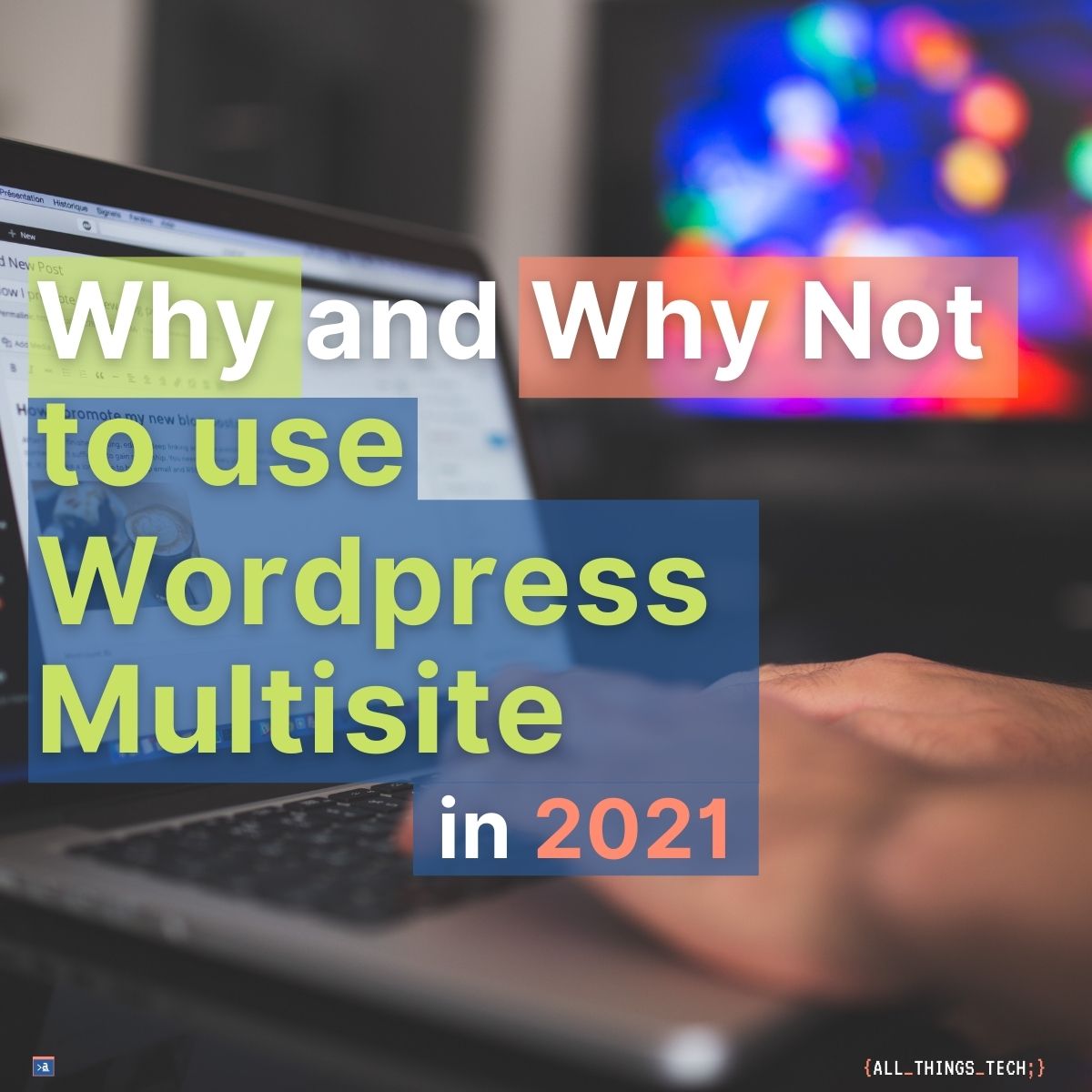 What is Wordpress Multisite | Why and why not to use Wordpress Multisite in 2021 | Pros & Cons with a detailed Checklist to make a decision right now.
Other Resources
Familie kocht [German]
At Familie kocht we share our favorite vegetarian and vegan recipes with you. We pay attention to a healthy diet, fresh ingredients and the fastest possible preparation that can find a place in everyday family life.
The dishes are of course child-tested – hedgehog Paula shows you how child-friendly they are.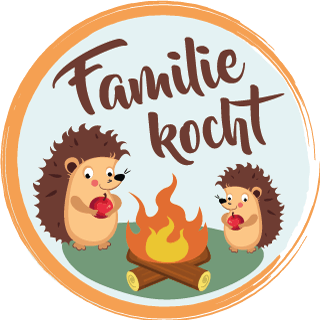 Career
Teilzeit für Männer [German]
Teilzeit für Männer ist eine unterschätze Chance sich selbst zu finden, zu wachsen und die wichtigen Dinge im Leben zu erkennen. Steig aus dem Hamsterrad aus und finde deinen eigenen Weg, der dich glücklich macht.