Introduction
So you are interested in IPv6, which is absolutely great!
IPv6 is not only the future of networking, it is already here today! All the big players on the Internet are already v6 enabled and it is now time for you to join the party!
This course covers all major aspects of the new Internet Protocol and what changed, compared to IPv4. You will understand the fundamentals and be ahead of your peers that are still on the sinking ship of IPv4! As of today, there are no IPv4 addresses left and we have no other option but to go ahead and deploy IPv6.

A version of this course is also available in Video on Demand format on Udemy. You can find detailed information in my post: IPv6 Essentials – Foundations of the new Internet Protocol
I have been on the IPv6 train for at least 15 years and designed, deployed and troubleshooted countless small to very large customer networks. With my proven track record on this technology, I want to offer my complete course to you today for free.
Start to Learn Right Now!
Thank You
Thank you for attending my Original IPv6 Foundations Course! You can bookmark this site to use it as a quick reference in case you need to re-read something and you can share this page to social media and your friends and colleagues. Stay tuned to this blog for more in-depth stories like this one.
Thank you so much for reading and following along!
Recommended Resources for additional reading
Apart from the links throughout this course I recommend the following resources for additional information:
Book recommendations on IPv6
I can recommend the following 3 books which I enjoyed reading: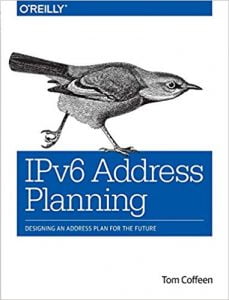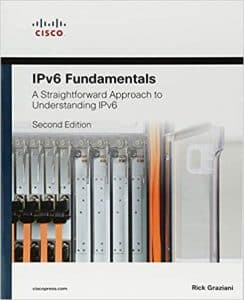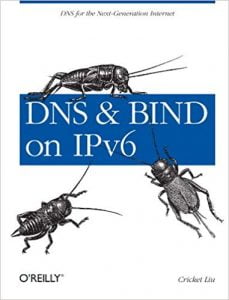 Start Here Now: IPv6 Foundation Part 1: What is IPv6